Planters have evolved into a crucial element of contemporary gardens. As every garden enthusiast is aware, creating the landscape of your dreams requires a healthy dose of creativity and imagination. It entails embracing a wide range of ideas that can truly breathe life into your garden. The introduction of planters to your garden offers a distinctive twist on how you nurture your plants because typically, they grow directly from the soil. Planters grant you the ability to introduce hardscaping elements amidst your plants, effectively altering the visual appeal of your garden. If you're contemplating the inclusion of planters in your landscape, don't hesitate to get in touch with us to explore the possibilities.
Our Impressive Landscaping Projects​ · Free Design Consultations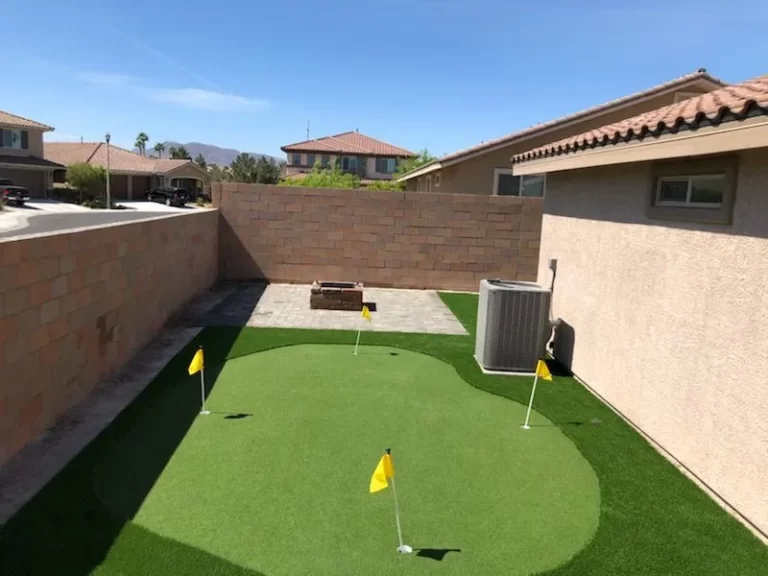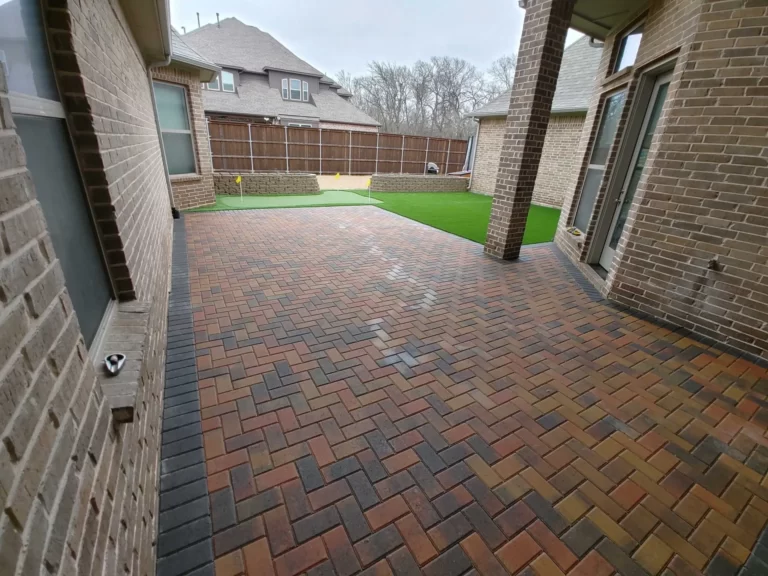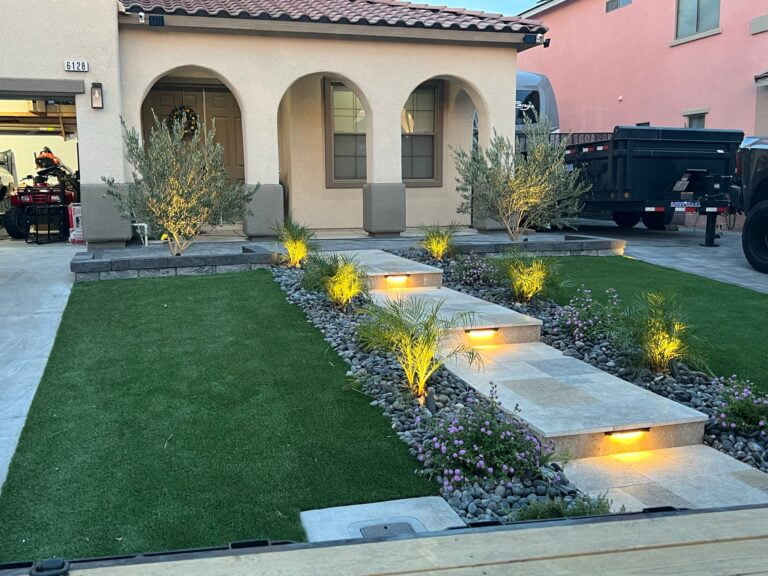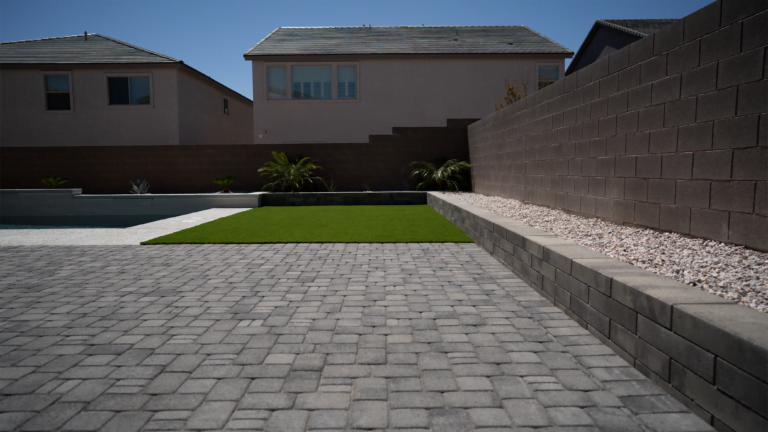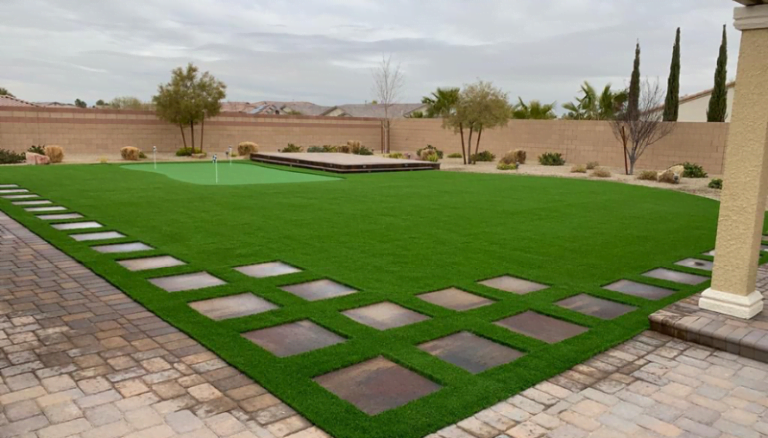 Claim Your Free
Design Consultation Today!
Contact Us Today for a Free Consultation and Explore Our
Wide Range of Artificial Grass and Turf Solutions.