Decorative pavers open up a world of possibilities to enhance your landscape. If you find yourself inundated with the numerous options available, you're not alone. At RocknBlock, we extend an invitation to explore our range of decorative pavers as a unique solution. Achieving the perfect landscape necessitates a seamless fusion of both landscaping and hardscaping elements. The introduction of decorative pavers can significantly elevate your existing outdoor space. If you're eager to explore the various paver options that could be an ideal match for your project, do not hesitate to contact us for additional information. We're here to assist you in turning your landscape visions into reality.
Our Impressive Landscaping Projects​ · Free Design Consultations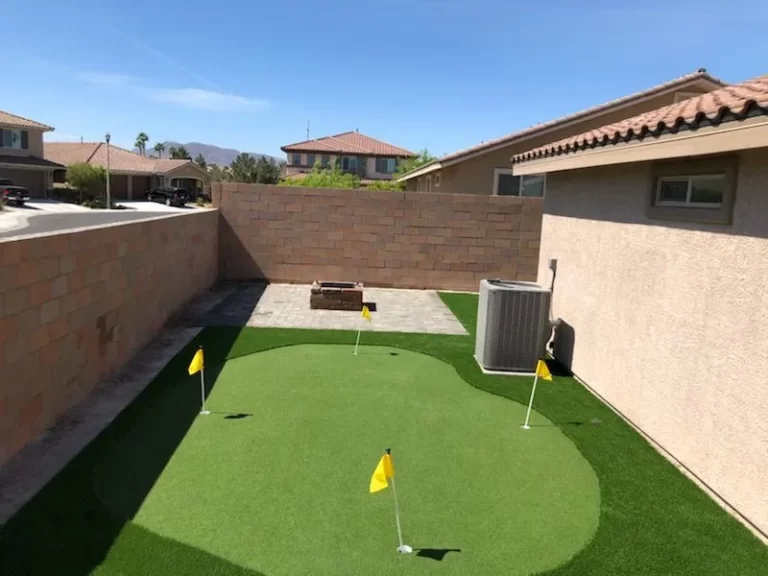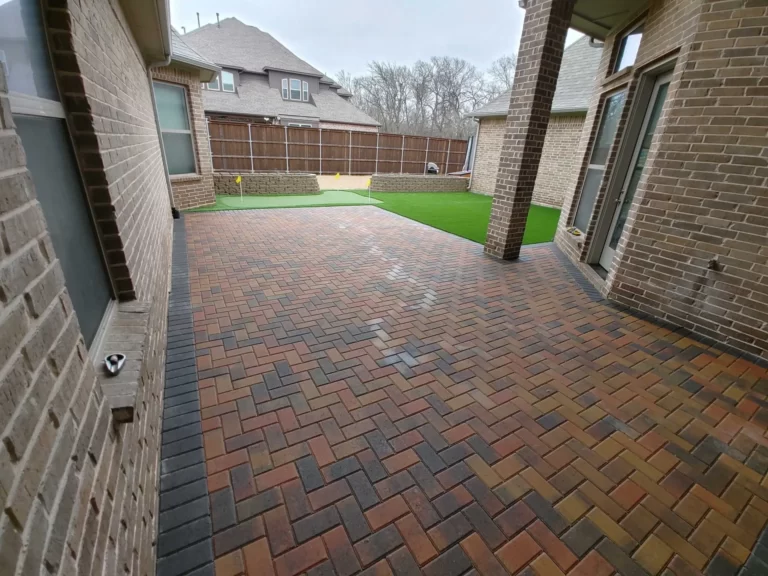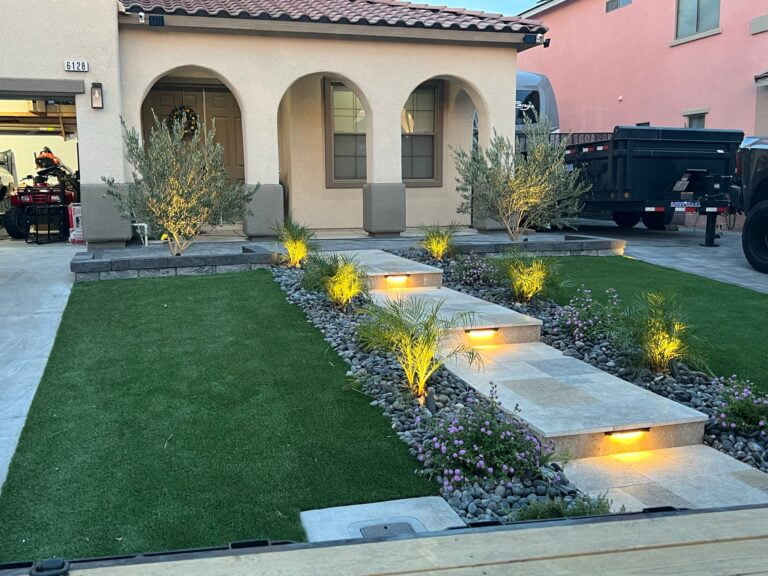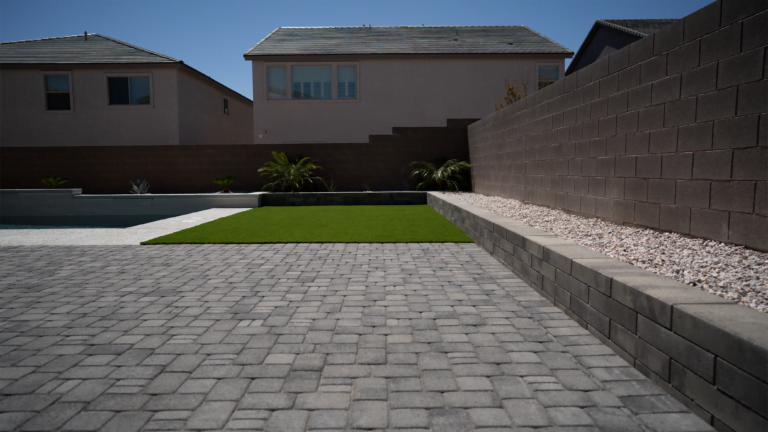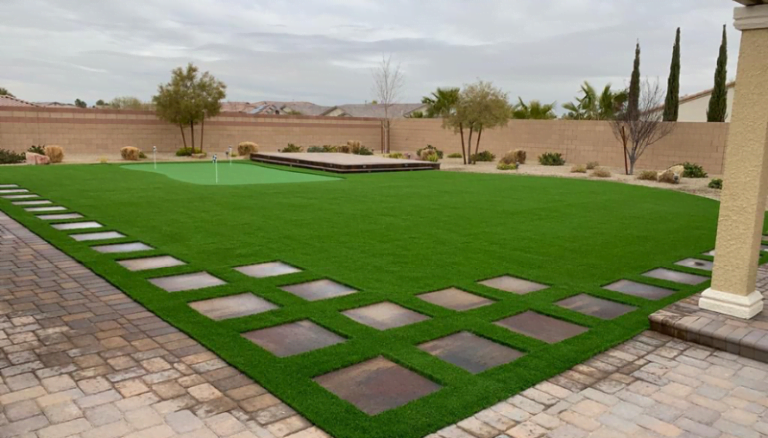 Claim Your Free
Design Consultation Today!
Contact Us Today for a Free Consultation and Explore Our
Wide Range of Artificial Grass and Turf Solutions.