Irrigation is the cornerstone of effortless garden maintenance. We all acknowledge that creating and preserving a stunning garden go hand in hand. Gardening, even for the most devoted enthusiasts, can be physically demanding, and daily watering, particularly in the warmer months, can quickly become an arduous task. However, integrating an efficient irrigation system into your garden can revolutionize the way you care for your lush greenery. It liberates your time to concentrate on other aspects of garden maintenance. If this solution aligns with your needs, feel free to contact us for comprehensive insights on how an irrigation system can revolutionize your gardening experience.
Our Impressive Landscaping Projects​ · Free Design Consultations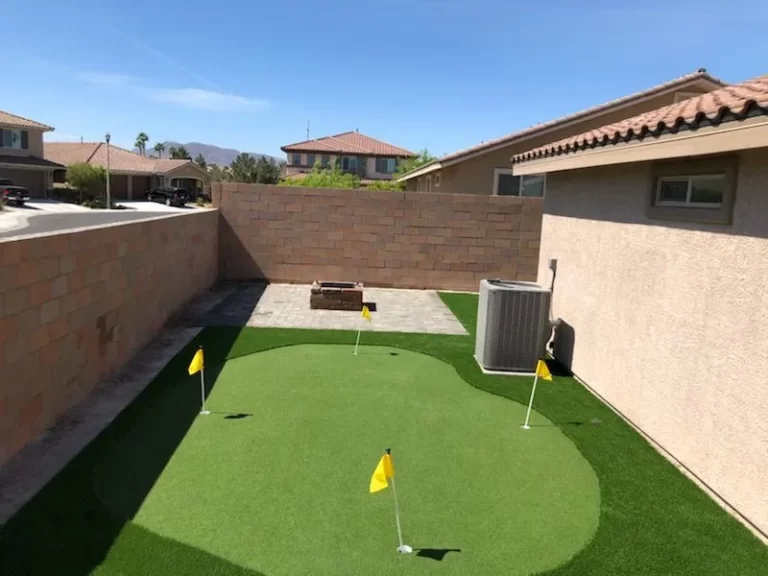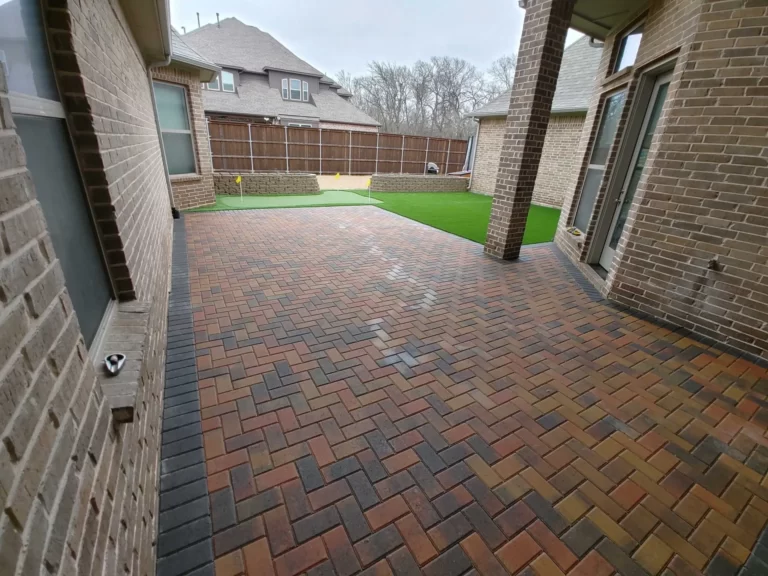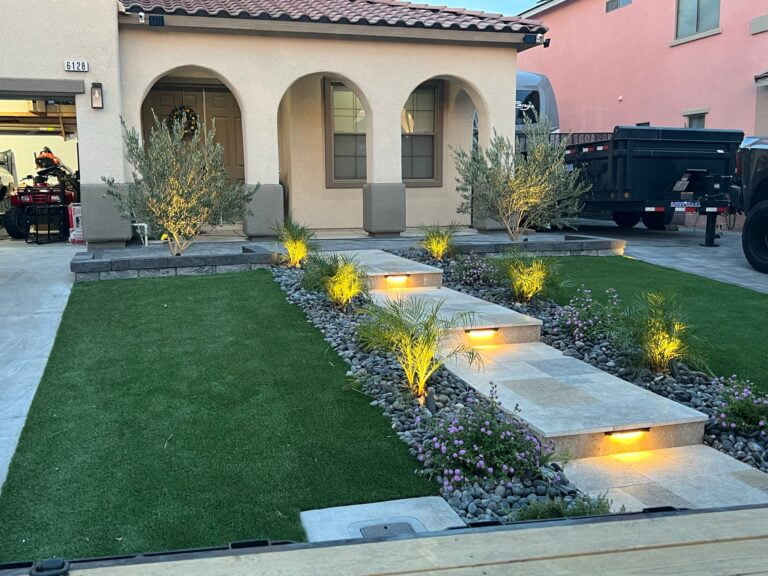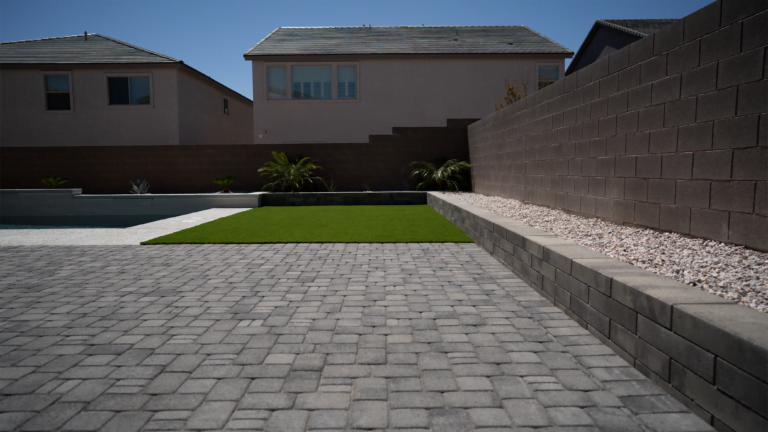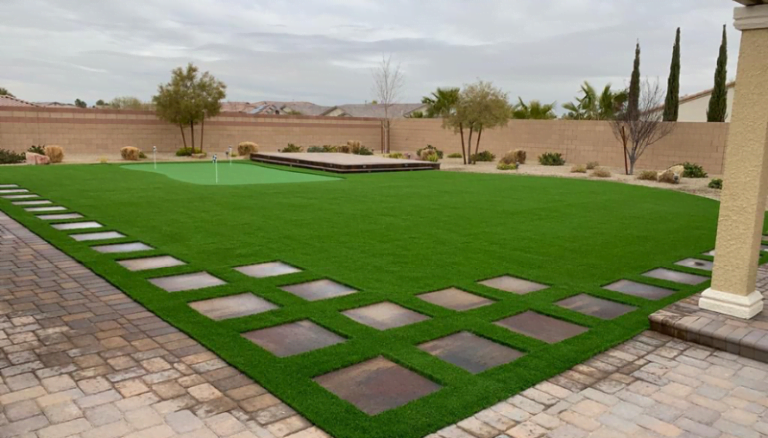 Claim Your Free
Design Consultation Today!
Contact Us Today for a Free Consultation and Explore Our
Wide Range of Artificial Grass and Turf Solutions.