Landscaping rocks are the cornerstone elements that unify a flawless landscape, enhancing the charm of your property. These natural hardscape elements seamlessly integrate with verdant gardens, providing a distinctive aesthetic dimension. If you're seeking methods to make your landscape genuinely remarkable, we offer an ideal solution. Landscaping rocks effortlessly harmonize with any setting, amplifying its visual allure. Uncover the transformative potential of landscaping rocks to distinguish your property and craft an enchanting outdoor space.
Our Impressive Landscaping Projects​ · Free Design Consultations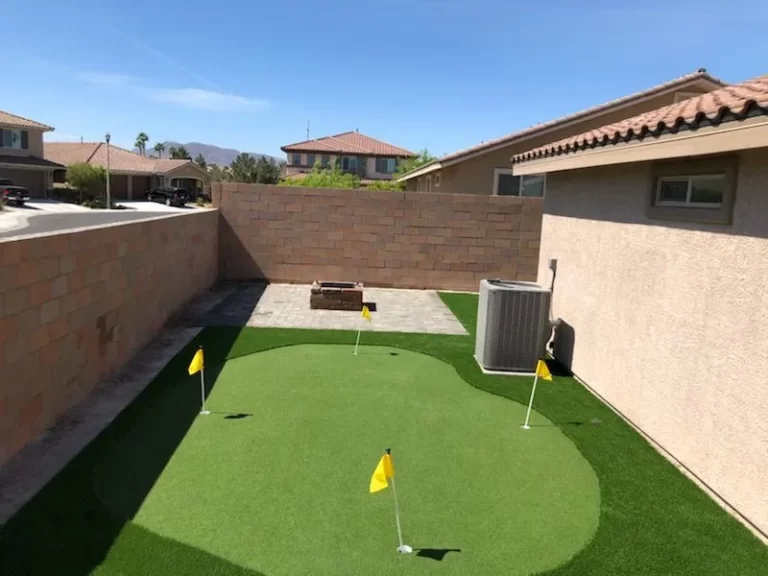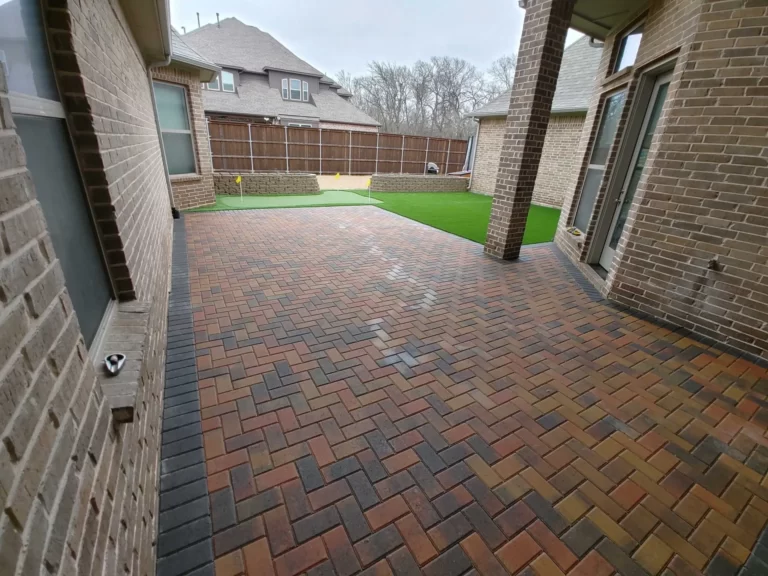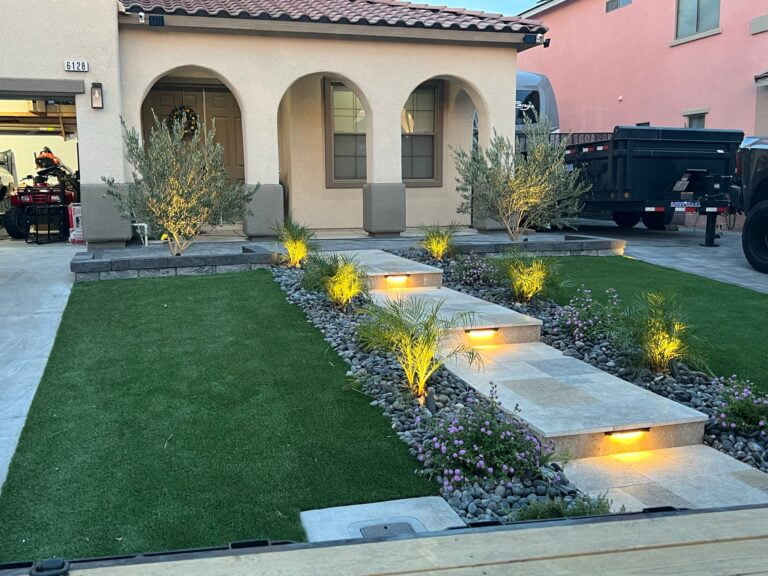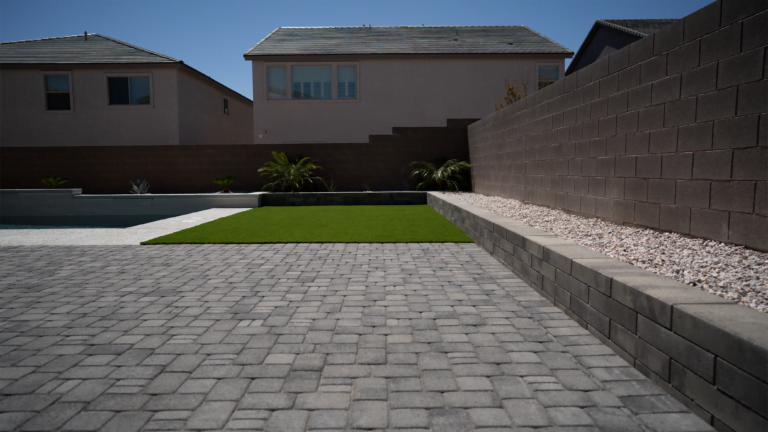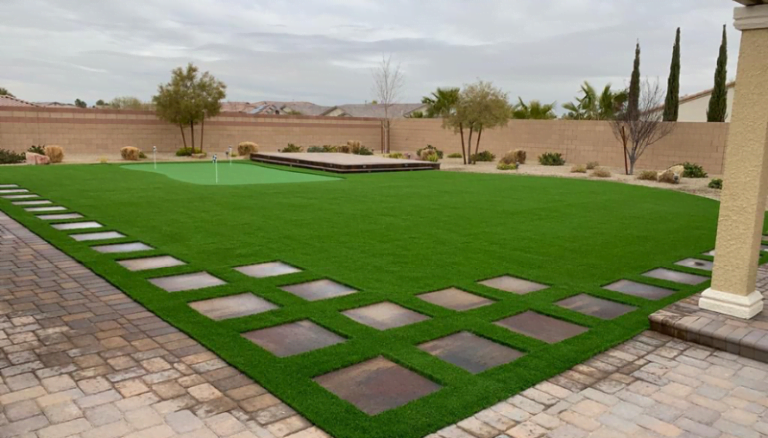 Claim Your Free
Design Consultation Today!
Contact Us Today for a Free Consultation and Explore Our
Wide Range of Artificial Grass and Turf Solutions.