ABOUT ROCKNBLOCK LAS VEGAS
Las Vegas Artificial Turf, Landscaping & Hardscaping Company

On your next visit to the renowned Vegas Strip, consider making a prudent investment in environmental sustainability. Instead of risking your fortunes at the gaming tables, allocate some of your resources towards acquiring the finest artificial turf that Las Vegas has to offer, exclusively provided by RocknBlock Landscape.

At RocknBlock Landscape Las Vegas, we specialize in elevating the aesthetic appeal and functionality of your residential or commercial property, transitioning it from the mundane to the extraordinary. In a remarkably short span of time, we offer access to the most exquisite, enduring, and cost-effective "synthetic grass" that Las Vegas can provide.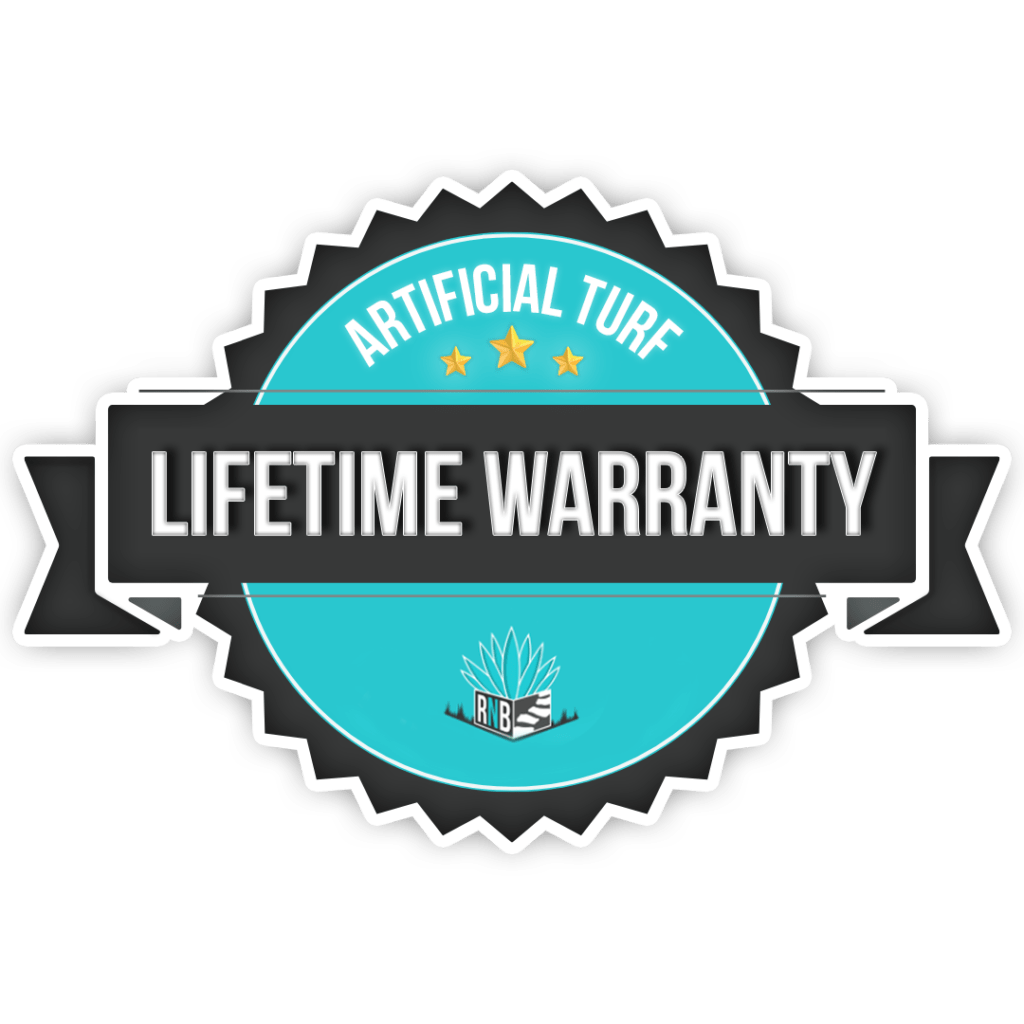 Our work inspires. We are specialists in the artificial turf industry. We pride ourselves on delivering outstanding quality and design for all of our customers in Las Vegas, San Diego and Denver Colarado.

Reach out to us to schedule a free consultation to review our various artificial grass and turf options!
Contact Us Today for a Free Consultation and Explore Our
Wide Range of Artificial Grass and Turf Solutions.