If you're contemplating putting greens, one thing shared by most is a profound affection for a beautiful garden. Few things rival the charm of lush, vibrant green grass. However, devoted garden enthusiasts recognize that sustaining that exquisite green can be arduous and time-intensive. This is why an increasing number of people are opting for the installation of artificial grass on their lawns. It offers the same allure without the need for strenuous maintenance. So, if you're in search of a unique touch for your lawn, don't hesitate to get in touch with us to explore the possibilities we can bring to your space.
Our Impressive Landscaping Projects​ · Free Design Consultations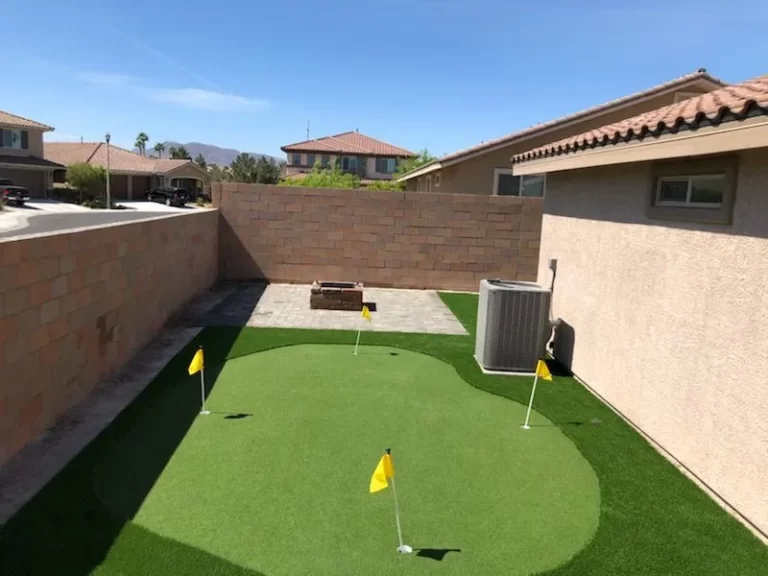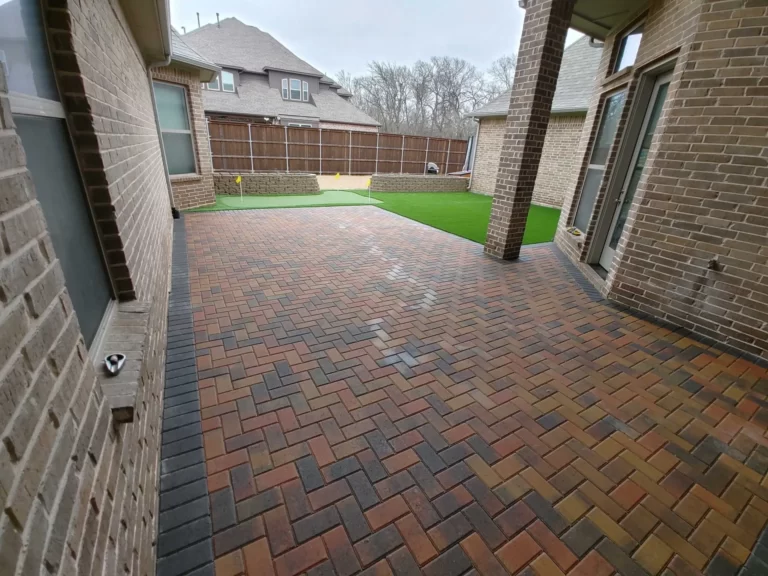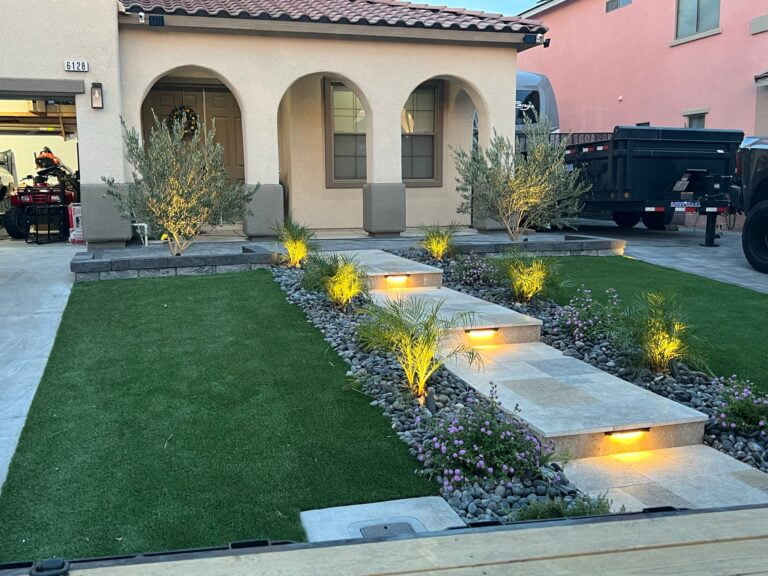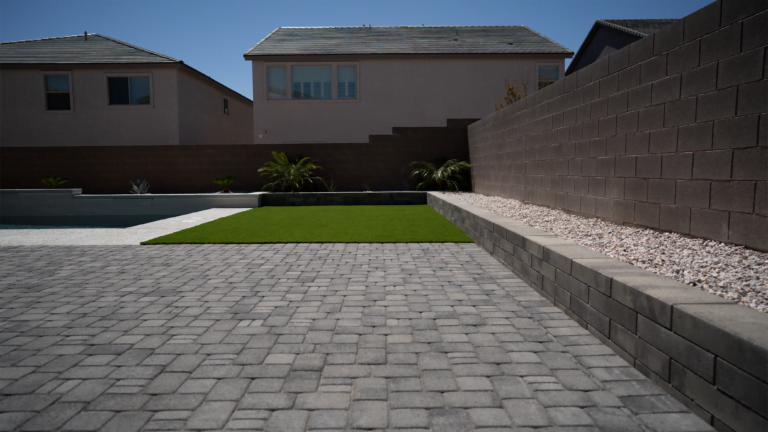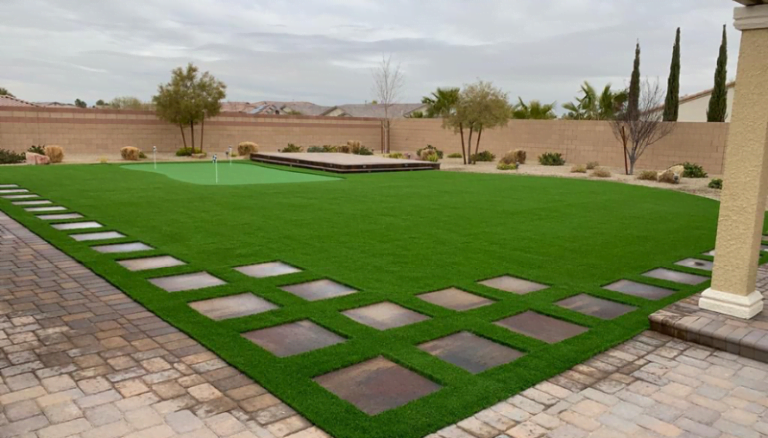 Claim Your Free
Design Consultation Today!
Contact Us Today for a Free Consultation and Explore Our
Wide Range of Artificial Grass and Turf Solutions.