ABOUT ROCKNBLOCK SAN DIEGO
San Diego Artificial Turf, Landscaping & Hardscaping Company
San Diego takes pride in its sunny days, rich culture, and unparalleled beauty. Your lawn is the first point of beauty people notice of your home. Switching to a grass alternative like synthetic turf leaves a lasting impression by creating a lush and green lawn year-round. Even better, artificial grass yards require little maintenance, and cut up to 70% of your lawncare expenses! Talk about pet friendly turf that's saves money while helping the environment! That's a beautiful thing. No more mowing, extensive watering, or fertilizing. Still not convinced?

Our artificial grass comes with a Lifetime Warranty and is perfect for many different types of applications, both residential and commercial. Contact Tough Turtle Turf today at (702) 744-8078 to set-up your free and relaxed design consultation.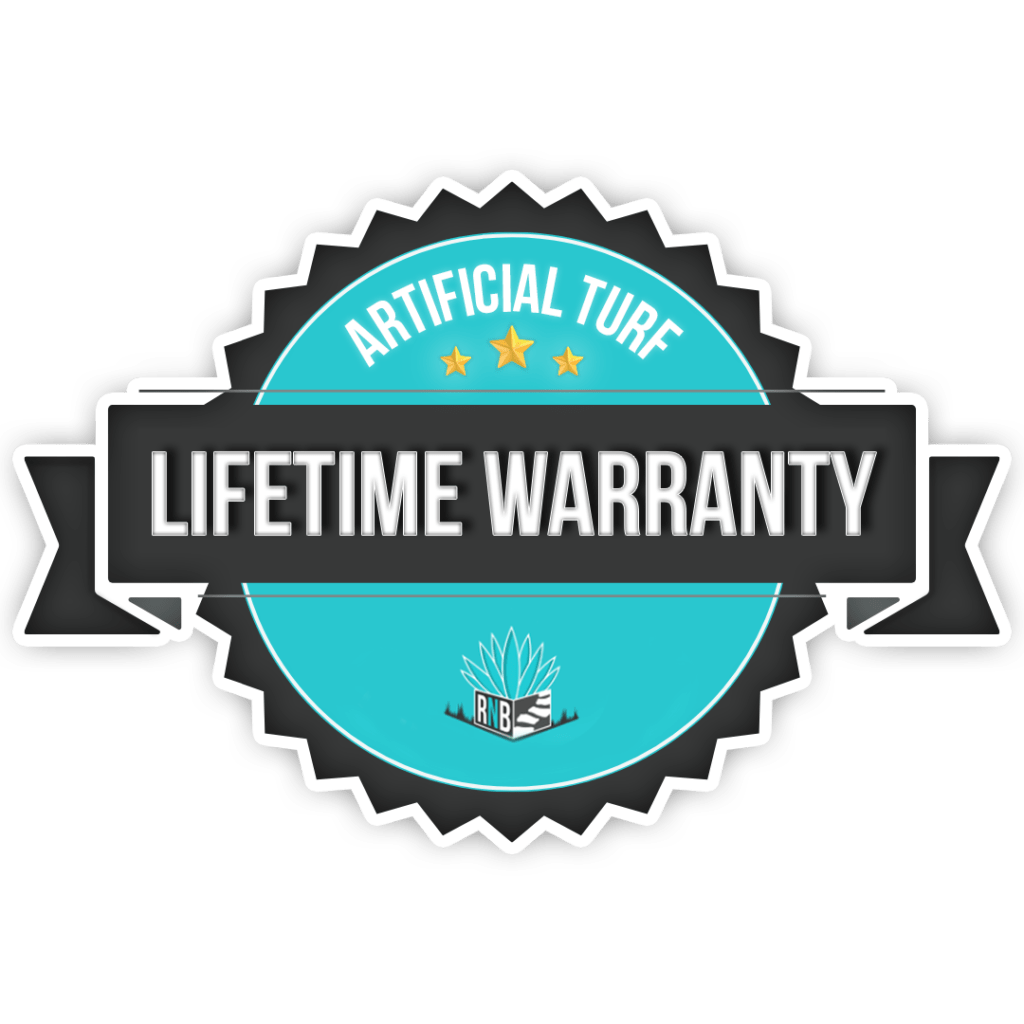 Our work inspires. We are specialists in the artificial turf industry. We pride ourselves on delivering outstanding quality and design for all of our customers in Las Vegas, San Diego and Denver Colarado.

Reach out to us to schedule a free consultation to review our various artificial grass and turf options!
Contact Us Today for a Free Consultation and Explore Our
Wide Range of Artificial Grass and Turf Solutions.